Elegant Curated Tea Gift Boxes for All Business Occasions
Enhance Every Corporate Gifting Event with Customized Corporate Tea Gift Sets & be Remembered and Recognized by Your Clients for Your Special Efforts.

We offer Exquisite Custom Corporate Tea Gifts with a Wide Assortment of Indian Tea Flavors for Wedding Favors and Give Aways, Thank You Gifts for Employees, Commemoration and Appreciation Corporate Tea Gifts Boxes for Your Business Family and Festive Gifts.

We also Apply Your Logo, Design Theme Based Inserts and more for all Large Orders.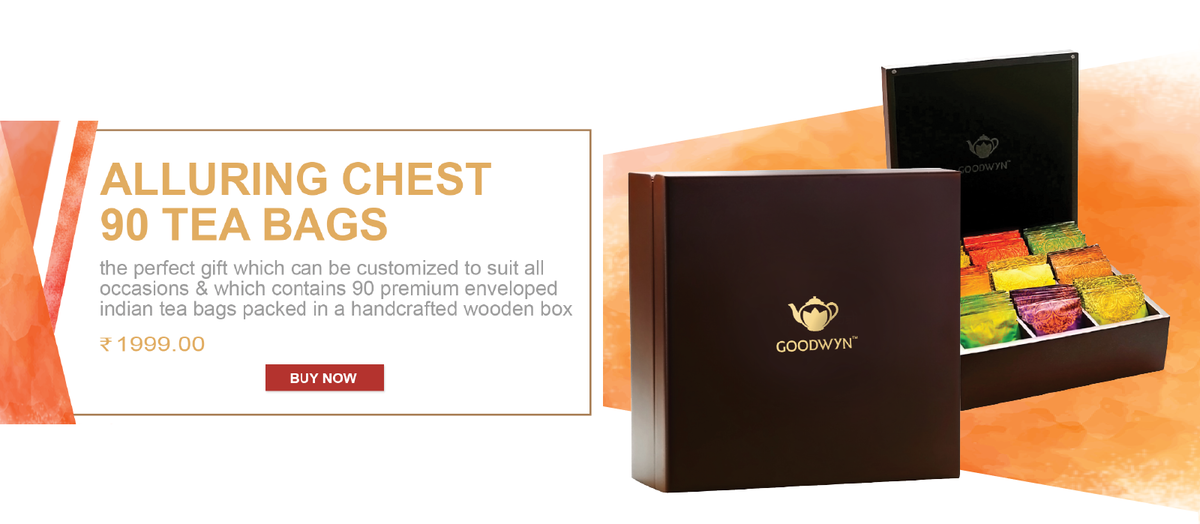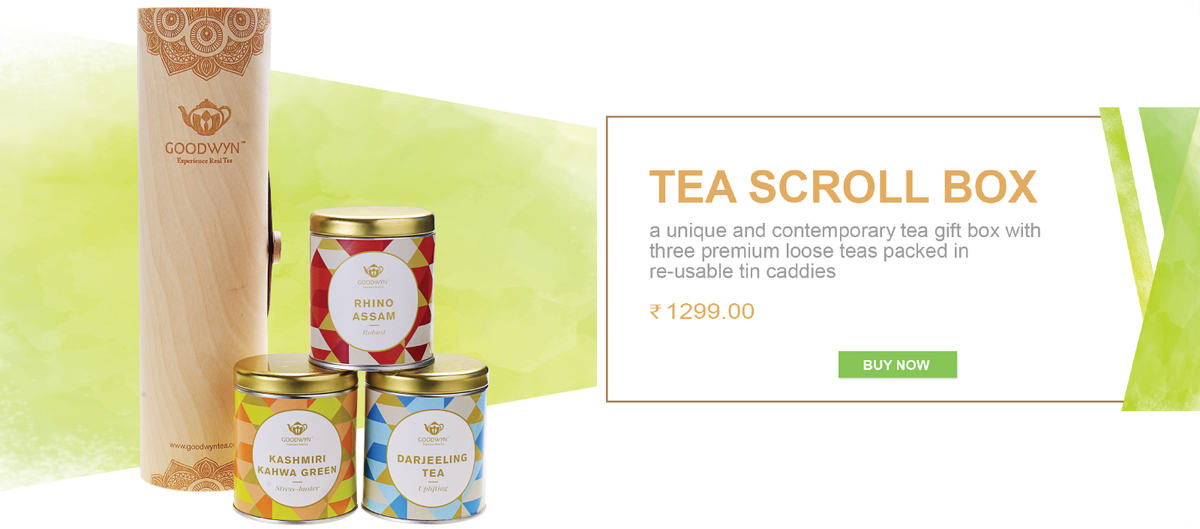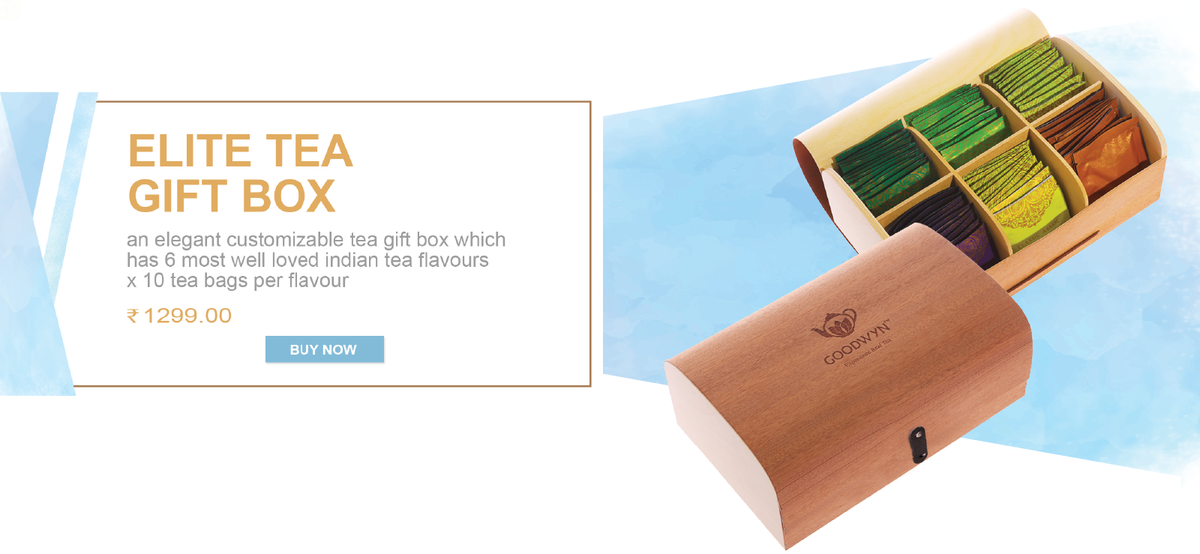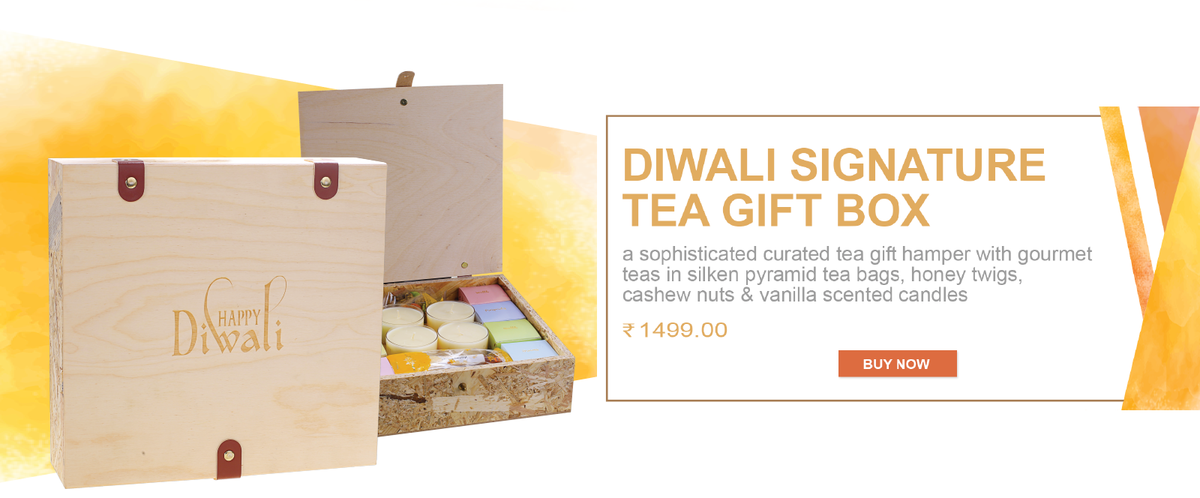 {{contact_form}}